Website Design, Development & Hosting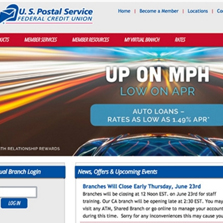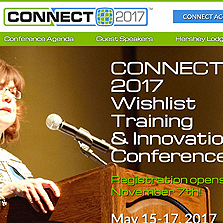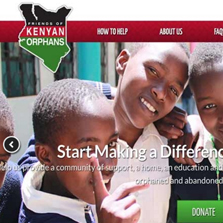 All marketing efforts revolve around the website. Everything you want to tell people about your company, product, services, experience happens on the website and if it doesn't fit into a visitors I want it now life you're going to loose business.
Whether you require a simple, landing page to promote a something new, a full boat e-commerce site or something in between we've got you covered. Responsive Design, a hot buzzword, is part of our core development every site is responsive; it's not an option it just is. Why, because a non-responsive site is about as useful as, well I don't know what but it just can't be in today's mobile world.
Working together we'll develop the website of your dreams. It's going to take some work on both our parts. You asking us questions & giving your opinions and us do the same and in the end your website will be designed and developed to propel your business to the next level.
Website Design
A website when designed right will draw visitors in to dig deeper to learn about you and ultimately buy something. Your website is completely custom and responsive, No templates here.
Website Development
The nuts and bolts that make everything work. Our programmers work diligently coding your website to today's standers ensuring visitor will not see errors.
If your current website is not written to the latest standards it may not look the same in all browser platforms, cause an increase in the time it takes to load, or in the worst case scenario, cause the site to rank lower search engine results.
Website Hosting
It's very reliable, secure and affordable. What's that mean? 99.8% up time the .2% downtime is for maintenance at 2:00am when most people are sleeping. Secure, you're protected from hackers and intruders because our facility actually has armed guards. If you need more protection we can set up a site wide SSL certificate. All this comes to you at a low monthly fee.
Web Capabilities
Site Design & Development.

Responsive Design for Viewing on Smartphones and Mobile Devices.

Microsite & Landing Page Development.

Search Engine Optimization (SEO).

Search Engine Marketing (SEM).

Content Writing and Distribution.
E-Commerce.
Social Media.